Home
Main content starts here, tab to start navigating
Wines from Italy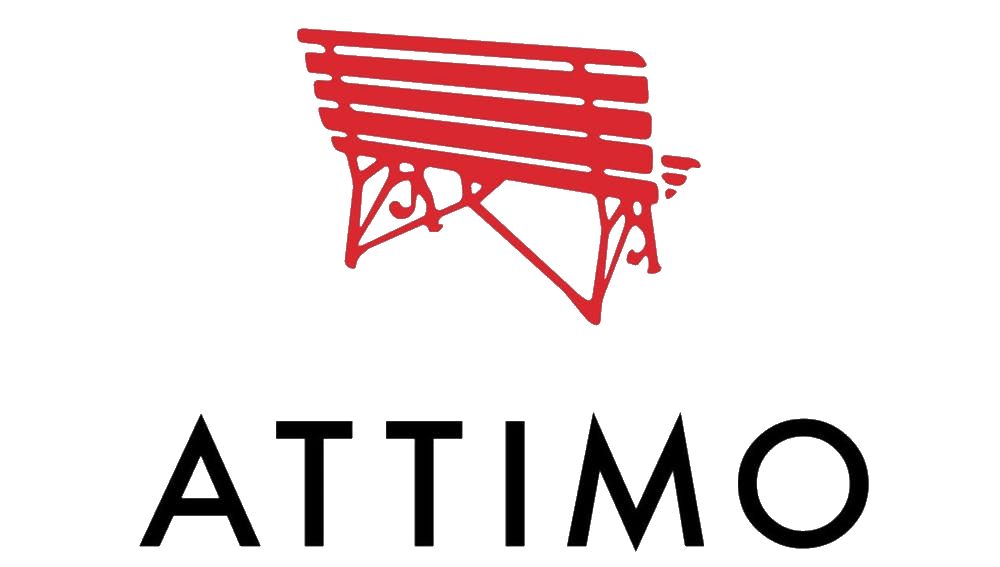 ATTIMO IS ALL ABOUT ITALIAN WINE
AND CREATING EXPERIENCES
After years of hands-on experience living in Piedmont, Italy, buying and restoring our Agriturismo, La Casa Gialla, and renting (later buying) rows of Nebbiolo grapes for Barolo, we became friends with the top farmers and winemakers in the region.
We worked the vines throughout the seasons, harvesting and crushing grapes, monitoring the critical aging and fermenting process, and finally making wine side-by-side with Italy's top winemakers.
We wanted to bring that taste of Italy back to Colorado.
Through our friendships across the Langhe region of Northern Italy, we tap into amazing wines from the region's top producers and import them to the U.S. offering exceptional quality at a reasonable price.
You can find them at a growing number of fine restaurants and wine shops near you.
Our Wines
OUR WINERY IN DOWNTOWN DENVER
Soon, we'll open our own 7,000-square-foot winery in downtown Denver where we'll dramatically expand our capacity and capabilities. We'll offer more top varietals and our own blends from the same world-class Italian sources.
It will be a full-fledged winery. Legit in every way. We'll age and ferment wines in imported European oak barriques, bottis and tonnos, and our experienced winemakers will further finish them. We'll bottle them ourselves and distribute wines across the land. Wines of exceptional Italian quality at very reasonable prices.
ATTIMO MEANS "MOMENT" IN ITALIAN
Life in Italy is all about experiencing special moments. The smell of a cappuccino in the morning. The sound of Italian chatter in the local cafe. The first sip of brick-red Nebbiolo. The snow on the mountains across the valley. The sweet air during harvest time.
We chose the name "Attimo" because we wanted to create special moments for others. Moments shared over great wine, over a nice meal of fresh pasta and polished hospitality, or a fun place to gather with friends.
How's the weather?
Monforte d'Alba lies in the heart of Piedmont, Italy, the home of our grapes. Check back here for live weather updates in our other home.
Slide 1 of 8
Slide 2 of 8
Slide 3 of 8
Slide 4 of 8
Slide 5 of 8
Slide 6 of 8
Slide 7 of 8
Slide 8 of 8