About Attimo
---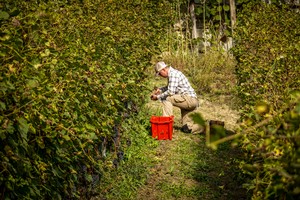 Our unique project stems from our founder Jon Schlegel and his time living in Piedmont with his family in the Barolo zone. All of our DOC and DOCG wines follow the strict disciplinari put in place by the Consorzi; all aged in the denominations for the minimum required amount of time; tasted by the panel; issued fascetti; then transported in blader to our winery in Denver where we label and bottle by hand after stabilizing the wines in various size barrels, botti, and stainless tanks.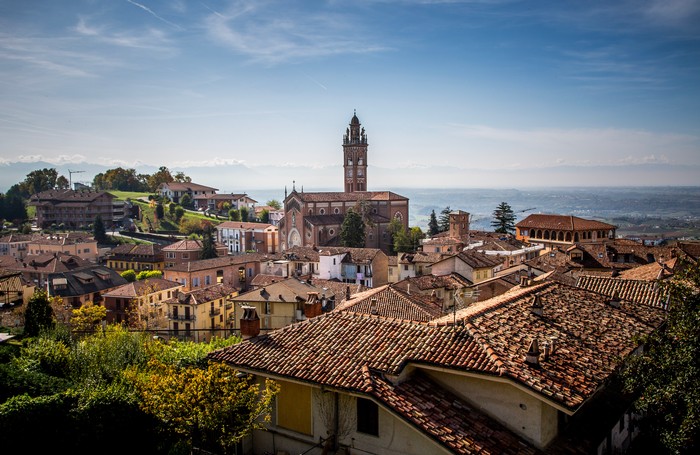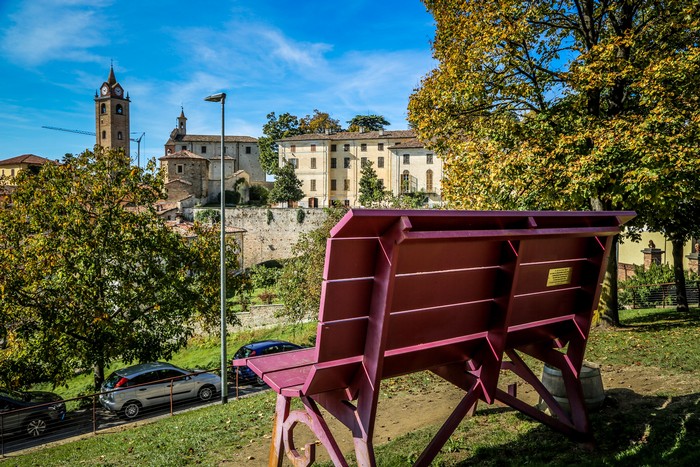 We chose the name Attimo, which means "moment" in Italian, for many reasons. The main inspiration came from the giant red bench that overlooks the medieval city of Monforte d'Alba, encouraging everyone to sit, relax, and enjoy the moment. "Prende un'attimo."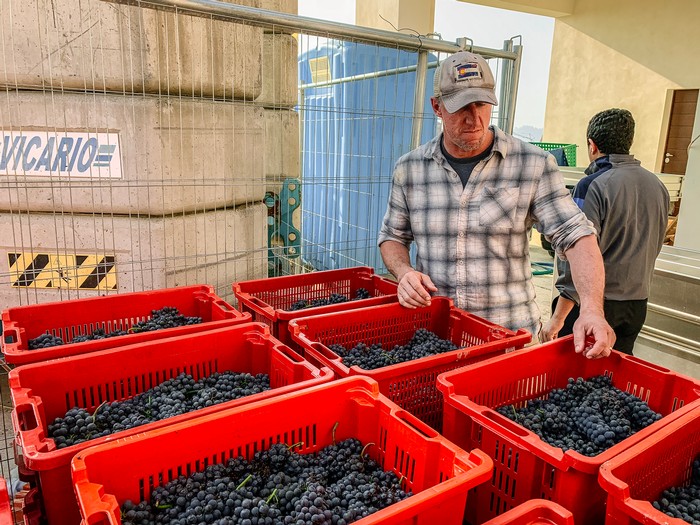 Our project is made possible by our direct relationships with our grower-producers, in addition to having an importer who is solely dedicated to Attimo and helps ensure the highest quality wines with the most value passed on to our guests. We are located in Denver's ballpark neighborhood.
---